Products List
Contact Us

Product

You are here :
Home
» Product
YT Flexo Plate Making Machine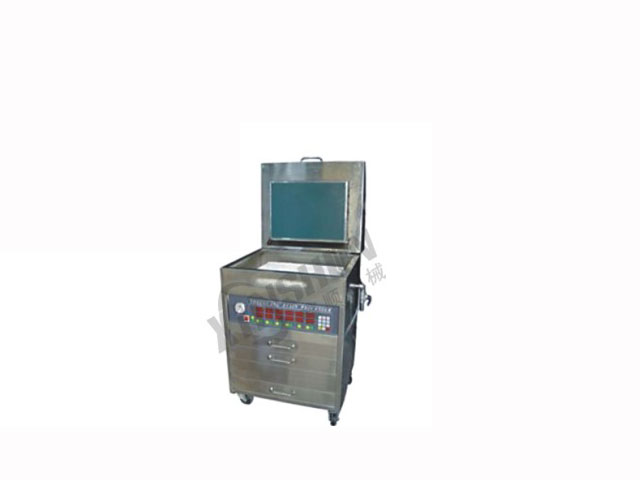 Name:
YT Flexo Plate Making Machine
Online services:

Product description
Product Description
Resin platemaking equipment for the series of photographic collection, version washing, drying and other functions into one, structural precision, the use of materials known
Philips exclusive import copy lights, Philips Ballast
Japan imports diffuse reflectance UV exhaust film version
imports washing hair, silk, aluminum alloy floor, never deformation. Brush pressure regulator convenience
thermostat Wind knife, import motor blowing strong,
fast drying imports to the United States temperature sensor
stainless steel shell, is durable and
Never take the SCM process control computer, a fully electronic digital display
with imports from viscose and washed version of convenience, Automatic washing cycle version of this series machinery Myrtle high accuracy, easy operation, the maximum net up to 200 lines, is the production of stickers trademarks, Bush superscript, Ribbon, seals, cans, hoses, etc. Toppan Printing ideal platemaking equipment
| | | | |
| --- | --- | --- | --- |
| Model | Printing area | Measurement:W*D*H | Power |
| XS-400 | 430*340mm | 710*610*1050mm | 2.2kw |
| XS-600 | 600*400mm | 860*710*1050mm | 2.3kw |
| XS-900 | 900*600mm | 1190*910*1150mm | 3.5kw |
| XS-1200 | 1200*1000mm | 1500*1310*1160mm | 3.8kw |
Other related products
More Info
If you have any enquiry about quotation or cooperation, please feel free to email us at or use
the following enquiry form. Our sales representative will contact you within 24 hours. Thank you for your interest in our products.
Contact person:

*

Phone:

*

Fax:
CompanyName:
Address:
Email:

*

Subject:

*

Message:

*