Products List
Contact Us

Product

You are here :
Home
» Product
Corona Treatment Equipment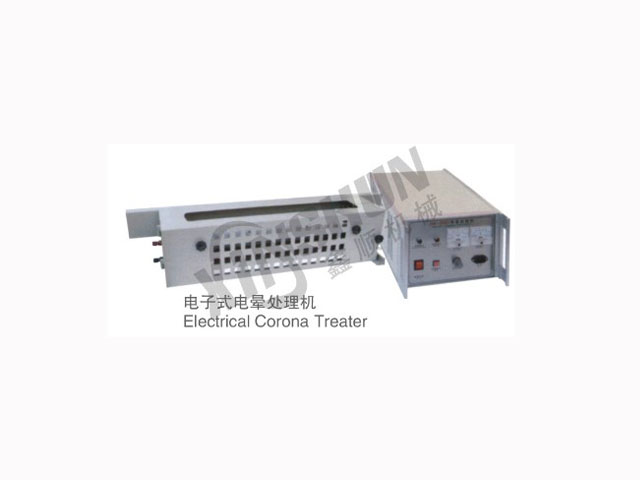 Name:
Corona Treatment Equipment
Online services:

Product description
Features:
1. acrylic glass bracket
2. special four line tooth aluminum discharge electrode
3. adopting import silicon tube as medium, puncture-resistant, actual life more than 10000 hours
Other related products
More Info
If you have any enquiry about quotation or cooperation, please feel free to email us at or use
the following enquiry form. Our sales representative will contact you within 24 hours. Thank you for your interest in our products.
Contact person:

*

Phone:

*

Fax:
CompanyName:
Address:
Email:

*

Subject:

*

Message:

*